Advisory Council
The Community Foundation of Will County
Leadership from Top Planning Professionals
A committee of professional advisors serve as resources for clients who are interested in enhancing their charitable giving. They also advise the Foundation on building relationships in their fields of expertise–from accounting, banking and law to financial and wealth consulting.
Sean Brady
Mahoney, Silverman & Cross, LLC
Michael Brenczewski Jr.
Northwestern Mutual
Kristi Dean
BMO Harris Bank
Edward Dollinger
Edward Jones
Paul Gantzert
Gantzert Investment Co.
Michael Hansen
Attorney at Law
Bill Hanley
The Condon Group
James Harvey
Tracy, Johnson, and Wilson Law Firm
Carroll Klotz
Stofan, Agazzi & Company, Inc.
Karl Maurer
Merrill Lynch
Ken Plante
Plante & Associates, Inc.
Jack Rogers
Wermer, Rogers, Doran & Ruzon, LLC
Jim Roolf
First Midwest Bank
Lawrence Varsek
Law Office of Lucas & Jarz, LLC
*Denotes member of The Community Foundation of Will County Board of Directors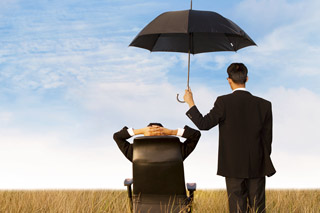 We work with donors to simplify their planning, maximize their generosity, and lessen tax burdens.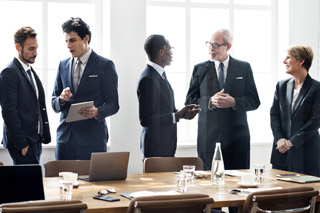 We work with Professional Advisors to enhance their services to Will County clients.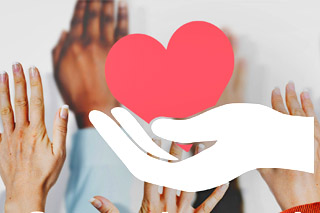 We work closely with Not-for-Profit agencies, grassroots organizations, and community stakeholders.