New Fund Established To Underwrite Professional Music Instruction For 'Champion' Joliet Central Band
Community Foundation of Will County News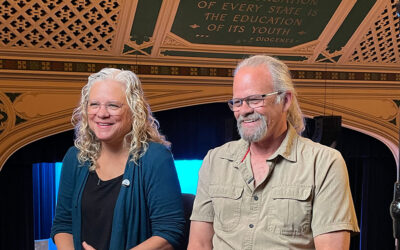 The Joliet Central High School Band has a legacy of excellence that stretches back more than a century. In fact, the Joliet nickname 'City of Champions' doesn't come from its many outstanding athletes and sports teams but from the long history of national recognition that rightfully places the Joliet Central Band in the pantheon of student musical organizations.
read more
Special Thanks to Our 2021 Sponsors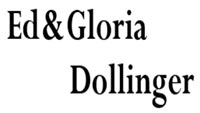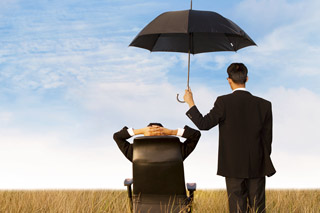 We work with donors to simplify their planning, maximize their generosity, and lessen tax burdens.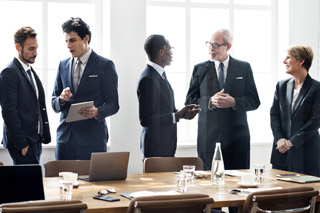 We work with Professional Advisors to enhance their services to Will County clients.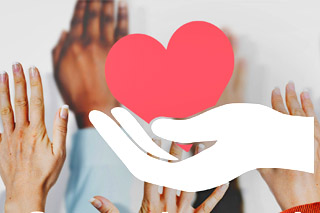 We work closely with Not-for-Profit agencies, grassroots organizations, and community stakeholders.
Promoting, Connecting and Building
The Community Foundation of Will County seeks to improve the quality of life throughout Will County communities by PROMOTING philanthropy, CONNECTING donors to community needs and BUILDING partnerships.
The Community Foundation of Will County was founded as a geographic Affiliate of The Chicago Community Trust by local residents in 2006 to serve as a local resource for donors and professional advisors in the implementation of charitable strategies through donor advised funds and other planning vehicles, to build endowments in special areas of interest that fund a competitive grant program annually, and to hold various nonprofit agency/organization endowment funds.
Our Mission: To PROMOTE philanthropy, CONNECT donors to community needs, and BUILD partnerships to improve the quality of life in our region.