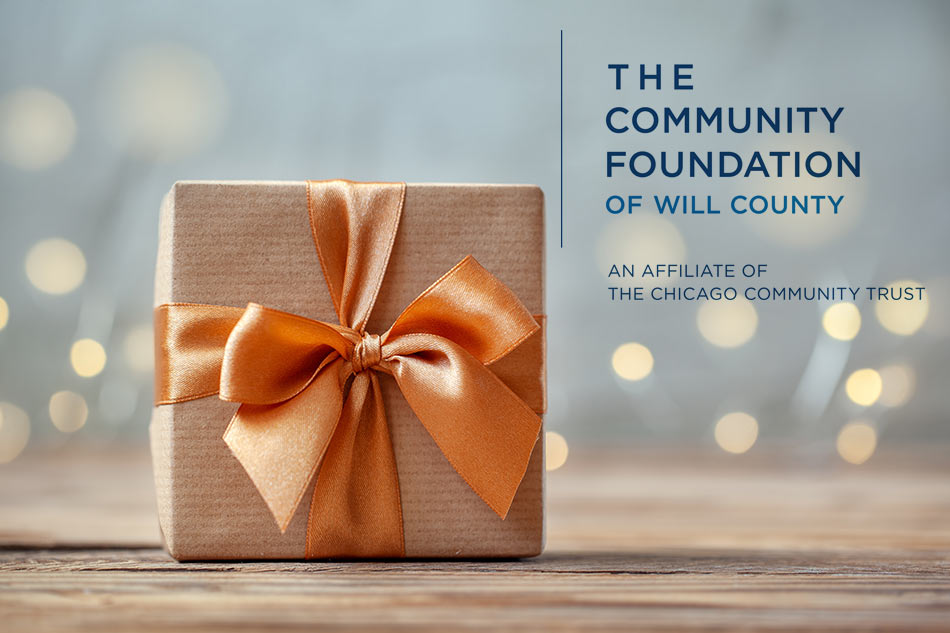 During These Ever-Changing Times, People In Your Community Need Your Help
Helping the community is not just a mention in our foundation's mission, it's the heart and soul of what we do.
With a Donor Advised Funds (DAFs), you can set up a fund and provide guidance on how you'd like it used. At the Community Foundation of Will County, we then take your donation, pair it with our expertise and knowledge of the community needs in Will County, and work to maximize the impact of every dollar.
Learn how you can help today!
View Our 2020 Virtual Celebration of Philanthropy & Grant Awards Reception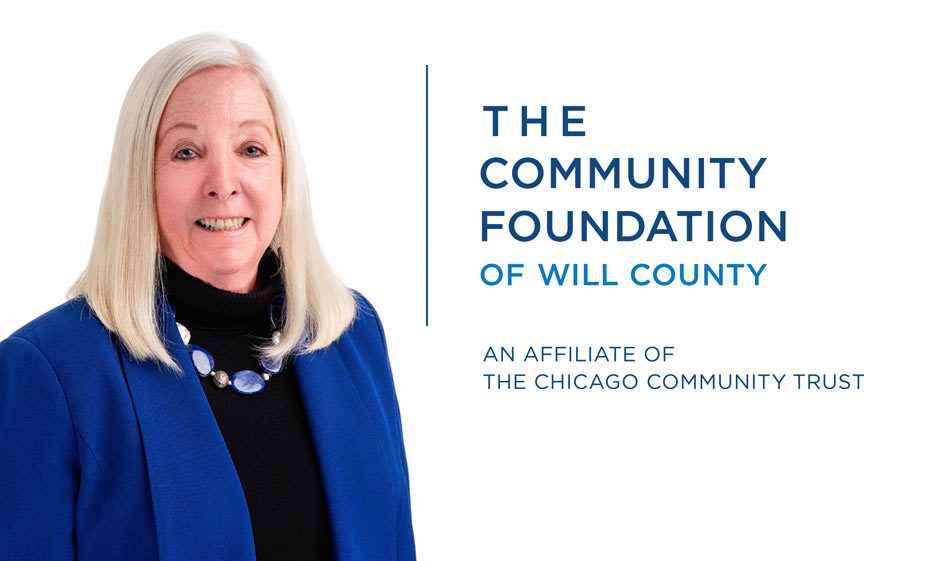 The Community Foundation of Will County (CFWC) is pleased to welcome Executive Director Elizabeth (Jan) Edgar, MS, CFRE, effective November 13, 2020. Jan is a successful non-profit and development executive with a proven track record with the United Way, regional health care organizations and medical industry associations.
read more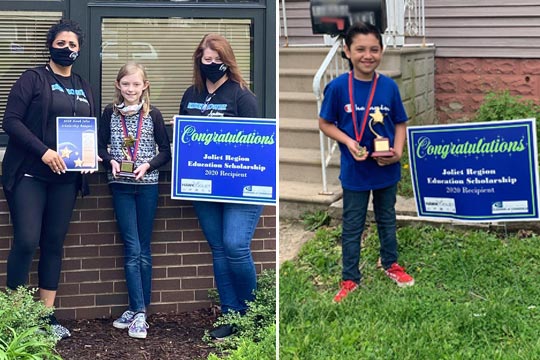 The Joliet Region Education Scholarship Fund perfectly matches the mission of the Community Foundation of Will County (CFWC) by bringing people together to support causes that matter. The fund was established with the Community Foundation in 2013 by a group of community, education and business leaders and has awarded more than 300 scholarships since then.
read more
Serving the community and residents of Will County Illinois.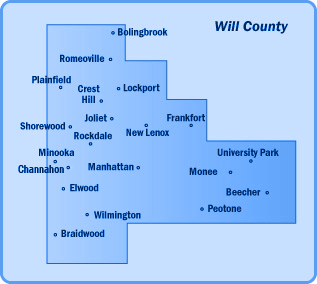 Special Thanks to Our 2020 Sponsors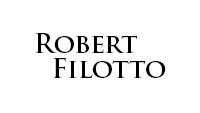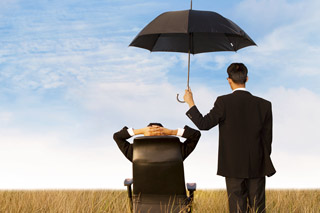 We work with donors to simplify their planning, maximize their generosity, and lessen tax burdens.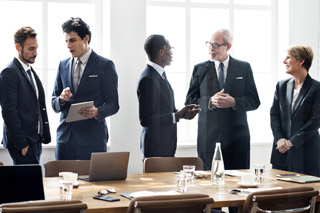 We work with Professional Advisors to enhance their services to Will County clients.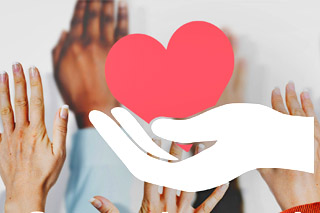 We work closely with Not-for-Profit agencies, grassroots organizations, and community stakeholders.
Promoting, Connecting and Building
The Community Foundation of Will County seeks to improve the quality of life throughout Will County communities by PROMOTING philanthropy, CONNECTING donors to community needs and BUILDING partnerships.
The Community Foundation of Will County was founded as a geographic Affiliate of The Chicago Community Trust by local residents in 2006 to serve as a local resource for donors and professional advisors in the implementation of charitable strategies through donor advised funds and other planning vehicles, to build endowments in special areas of interest that fund a competitive grant program annually, and to hold various nonprofit agency/organization endowment funds.
Our Mission: To PROMOTE philanthropy, CONNECT donors to community needs, and BUILD partnerships to improve the quality of life in our region.