Welcome to The Virtual Celebration of Philanthropy & Grant Awards Reception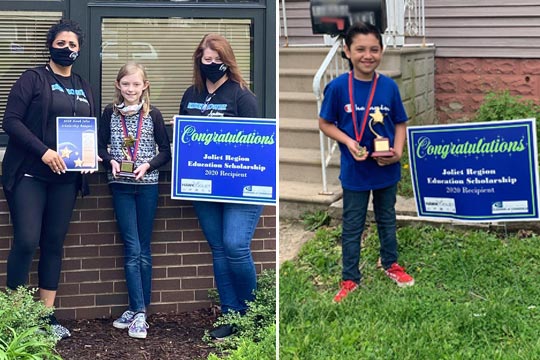 The Joliet Region Education Scholarship Fund perfectly matches the mission of the Community Foundation of Will County (CFWC) by bringing people together to support causes that matter. The fund was established with the Community Foundation in 2013 by a group of community, education and business leaders and has awarded more than 300 scholarships since then.
read more
The Community Foundation of Will County awarded nine grants totaling $86,126 to local agencies at an awards reception held at the Mistwood Golf Club in Romeoville. The recipients included Catholic Charities-Diocese of Joliet, Family Bridges, Farmworker & Landscape Advocacy Project, Heart Haven Outreach, Joliet Area Community Hospice, Loaves & Fishes Community Services, Northern Illinois Food Bank, One Hope United, and United Way of Will County.
read more
Serving the community and residents of Will County Illinois.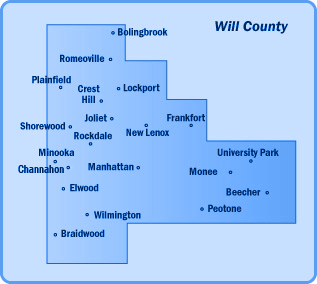 Special Thanks to Our 2020 Sponsors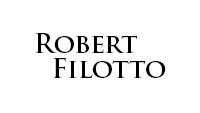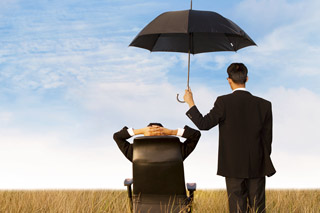 We work with donors to simplify their planning, maximize their generosity, and lessen tax burdens.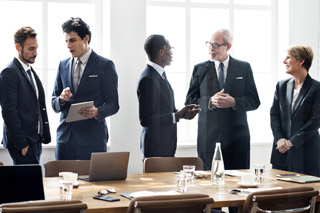 We work with Professional Advisors to enhance their services to Will County clients.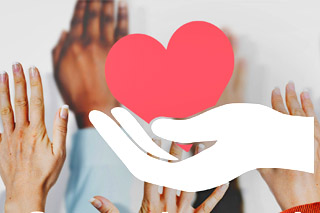 We work closely with Not-for-Profit agencies, grassroots organizations, and community stakeholders.
Promoting, Connecting and Building
The Community Foundation of Will County seeks to improve the quality of life throughout Will County communities by PROMOTING philanthropy, CONNECTING donors to community needs and BUILDING partnerships.
The Community Foundation of Will County was founded as a geographic Affiliate of The Chicago Community Trust by local residents in 2006 to serve as a local resource for donors and professional advisors in the implementation of charitable strategies through donor advised funds and other planning vehicles, to build endowments in special areas of interest that fund a competitive grant program annually, and to hold various nonprofit agency/organization endowment funds.
Our Mission: To PROMOTE philanthropy, CONNECT donors to community needs, and BUILD partnerships to improve the quality of life in our region.