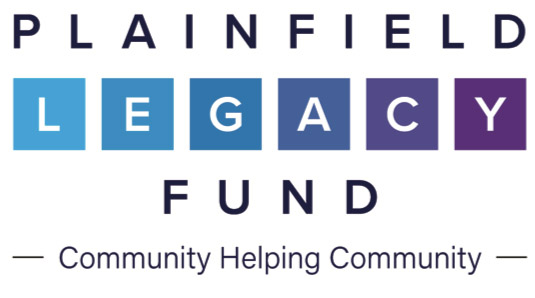 The Community Foundation of Will County has partnered with the Plainfield advisory council to establish a new community fund.
Please note, our office will be CLOSED beginning on Saturday December 22, 2018 through New Year's Day, and will not reopen until Wednesday January 2, 2019. Continue reading to view important dates to remember when making your gifts and grants with the Community Foundation of Will County.
read more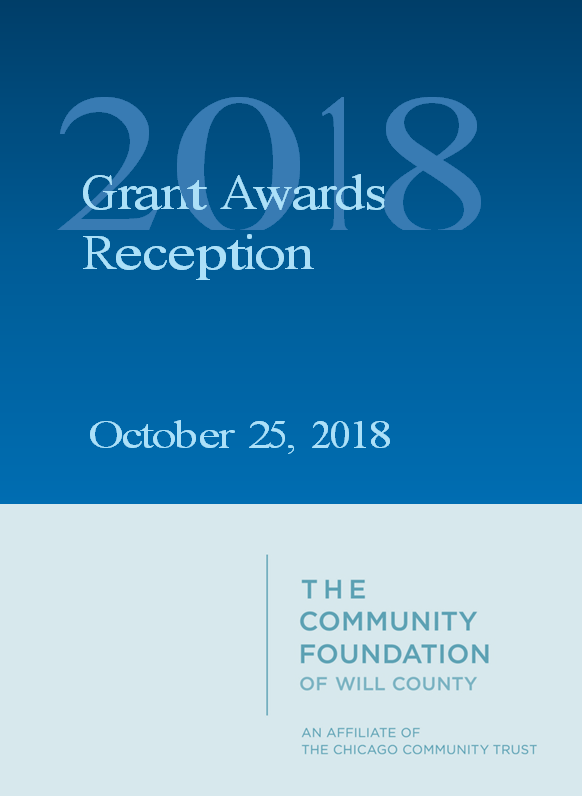 The Community Foundation of Will County, Along with its Co-Investors, Awards $87,197.00 in Community Partner Grants to Eleven Local Non-Profit Organizations.
2018 Grantees Include:
• CASA of Will County
• Catholic Charities, Diocese of Joliet
• Center for Correctional Concerns
• Farmworker and Landscaper Advocacy Project
• George Werden Buck Boys and Girls Club of Joliet
• Heart Haven Outreach
• Northern Illinois Food Bank
• One Hope United
• Spanish Community Center
• Joliet Symphony Orchestra at the University of St. Francis.
A Very Special Thank You To Our 2018 Co-Investors:
• Jay and Lori Bergman Charitable Fund
• DuPage Medical Group Charitable Fund
• Fred & Maria Schaffer Charitable Fund
• Chris & Meredith Spesia Charitable Fund
• The Voyager Group Fund
• The Wadsworth Family – Will County Community Cultural Arts Endowment Fund
Serving the community and residents of Will County Illinois.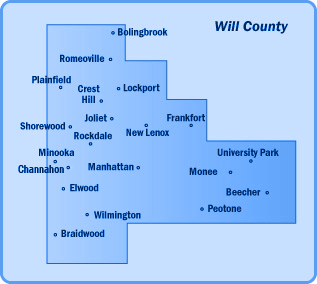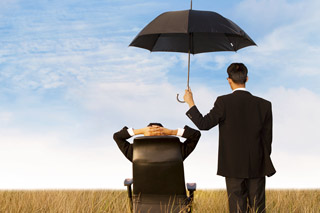 We work with donors to simplify their planning, maximize their generosity, and lessen tax burdens.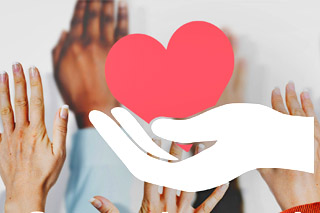 We work closely with Not-for-Profit agencies, grassroots organizations, and community stakeholders.
Promoting, Connecting and Building
The Community Foundation of Will County seeks to improve the quality of life throughout Will County communities by PROMOTING philanthropy, CONNECTING donors to community needs and BUILDING partnerships.
The Community Foundation of Will County was founded as a geographic Affiliate of The Chicago Community Trust by local residents in 2006 to serve as a local resource for donors and professional advisors in the implementation of charitable strategies through donor advised funds and other planning vehicles, to build endowments in special areas of interest that fund a competitive grant program annually, and to hold various nonprofit agency/organization endowment funds.
Our Mission: To PROMOTE philanthropy, CONNECT donors to community needs, and BUILD partnerships to improve the quality of life in our region.