Community Foundation of Will County Annual Appeal
"Connecting people who care with causes that matter."
For nearly 15 years the Community Foundation of Will County in collaboration with our generous donors have contributed more than $1.75M to nonprofits in Will County. Our mission is to help organizations that serve our community to meet emerging needs, operate more efficiently and grow programs that provide critical services.
Community Foundation of Will County Announces First Round of Funding for Workforce Development, Education Grant
$500,000 Donation from Amazon Will Fund Grants that Support Local Workforce Development, Education.
The fund will invest in projects and programs related to workforce readiness, training gaps and staff retention that benefit Will County residents and businesses.
Details about the first round of funding and applications will be accepted until February 4, 2022.
2021 Virtual Grant Awards Reception & Celebration of Philanthropy Honoring Bill and Diane Habiger
Together, the Community Foundation and generous partners with Donor Advised Funds awarded 15 grants totaling $128,500.
Community Foundation of Will County News
The Community Foundation of Will County (CFWC) announced on Thursday, February 25, 2021 that Amazon has donated $500,000 to invest in workforce development and education in Will County. This generous investment allows the CFWC to establish an advisory committee comprising leaders in education, economic development and workforce development (see below). They will bring resources and best practices from their respective organizations to establish criteria and seek opportunities for investment.
read more
Special Thanks to Our 2021 Sponsors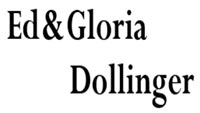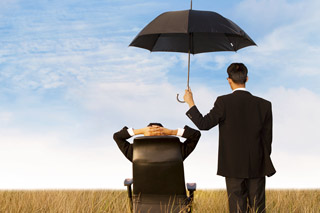 We work with donors to simplify their planning, maximize their generosity, and lessen tax burdens.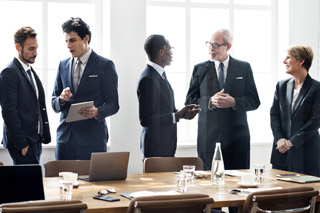 We work with Professional Advisors to enhance their services to Will County clients.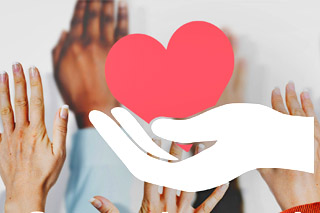 We work closely with Not-for-Profit agencies, grassroots organizations, and community stakeholders.
Promoting, Connecting and Building
The Community Foundation of Will County seeks to improve the quality of life throughout Will County communities by PROMOTING philanthropy, CONNECTING donors to community needs and BUILDING partnerships.
The Community Foundation of Will County was founded as a geographic Affiliate of The Chicago Community Trust by local residents in 2006 to serve as a local resource for donors and professional advisors in the implementation of charitable strategies through donor advised funds and other planning vehicles, to build endowments in special areas of interest that fund a competitive grant program annually, and to hold various nonprofit agency/organization endowment funds.
Our Mission: To PROMOTE philanthropy, CONNECT donors to community needs, and BUILD partnerships to improve the quality of life in our region.