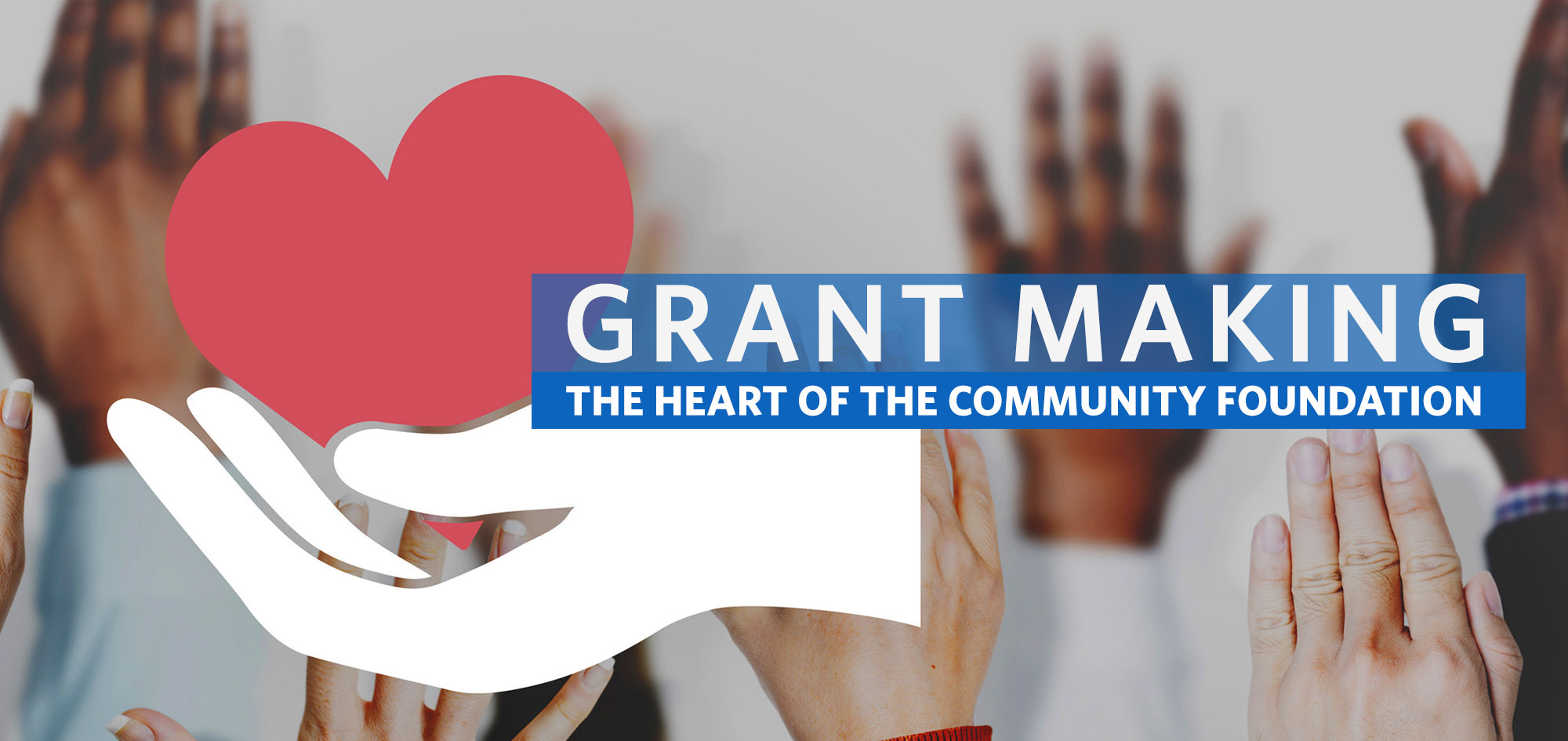 GRANTS – For Grant Seekers
Grant making is at the heart of The Community Foundation of Will County's work to enhance the quality of life in Will County. We award grants annually to not-for-profits for a broad array of charitable purposes in the area such as healthcare, human services, education and cultural arts.
With our Community Partner Grants, we seek to be a responsive and proactive community partner with the not-for-profit sector. We do not provide general funding for daily operations, but may provide essential administrative costs to launch or conduct the project. Instead, our grants seek to address larger issues of importance in our community, especially those which:
reflect a strategic collaborative partnership – not-for-profits working together to address a wider need;
address a critical need impacting a wide segment of the community;
build the organizational capacity of a nonprofit to be more effective and efficient in how they do their work.
The Community Foundation Grants Timeline:
Application made available April 1, 2021
Grant application due (11:59 P.M.) May 31, 2021
Applications reviewed Summer 2021
Notifications sent to applicants late August 2021
Step 1 - Review Your Eligibility
Step 2 - Register and Fill in Application
Access our grants management system know as GrantCentral to register and fill out your application.
If you applied for a grant last year, you can use the same username and password. 
If you are applying for a grant in GrantCentral for the first time, you will need to REGISTER.  Once you have registered, you will be able to access the system using your e-mail and password.
See the GrantCentral User Guide for details regarding the application. You do not have to complete the entire application at one time and can save the information you have entered throughout the application. Remember to save frequently during the process. When returning to the system, under the Application Tab, your Will County Application Status will be listed as a Draft and you will be able to go back in and Edit until you submit your application.
Step 3 - Submit Your Application
When you are satisfied that your application is complete, while you are in the Will County Application you will see a Review/Submit Tab. You will be asked to certify that (1) the Organizational Profile is complete and accurate, and (2) you have reviewed the Application and are ready to submit. Until you check both of these boxes, your application will not be submitted. Once the application is submitted, under the Application Tab your Will County Application Status will be listed as Submitted. PLEASE NOTE: Once you have submitted your application you will not be able to make changes.
User Guide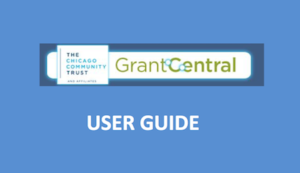 Grant Application
The 2021 application will be available online in our grants management system known as GrantCentral. If you have any questions regarding GrantCentral, please contact:
Yuchen Ding
Grant Cycle Lead
E-mail
Lisa Johnson
Administrative Professional
The Community Foundation of 
Will County
815.201.3700
E-mail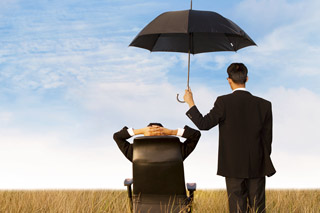 We work with donors to simplify their planning, maximize their generosity, and lessen tax burdens.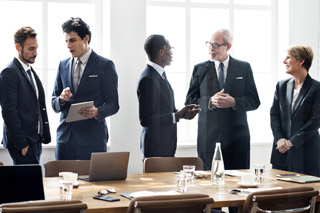 We work with Professional Advisors to enhance their services to Will County clients.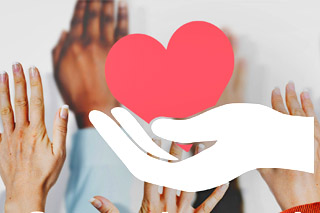 We work closely with Not-for-Profit agencies, grassroots organizations, and community stakeholders.