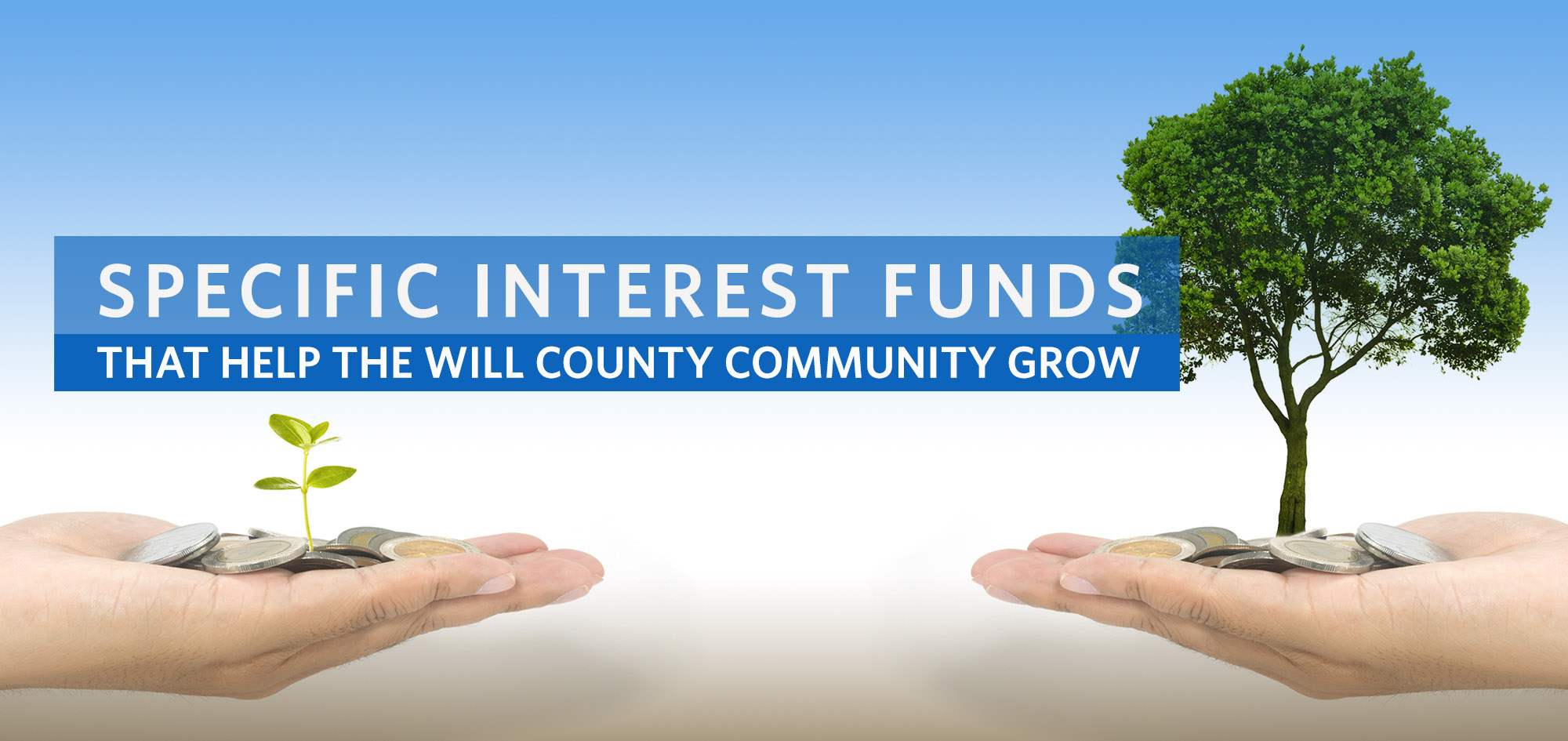 FUNDS – Specific Interest Funds
The Community Foundation of Will County is presently home to sixty-eight funds. All of our funds are open and may receive contributions at any time. Following is a description of each fund.
Have Questions?
If you have questions about how we can help you reach your charitable goals contact:
Lisa Johnson
Administrative Professional
The Community Foundation of 
Will County
815.201.3700
E-mail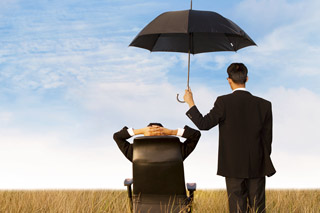 We work with donors to simplify their planning, maximize their generosity, and lessen tax burdens.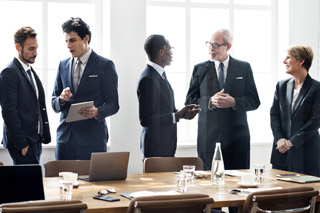 We work with Professional Advisors to enhance their services to Will County clients.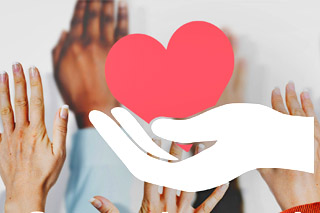 We work closely with Not-for-Profit agencies, grassroots organizations, and community stakeholders.