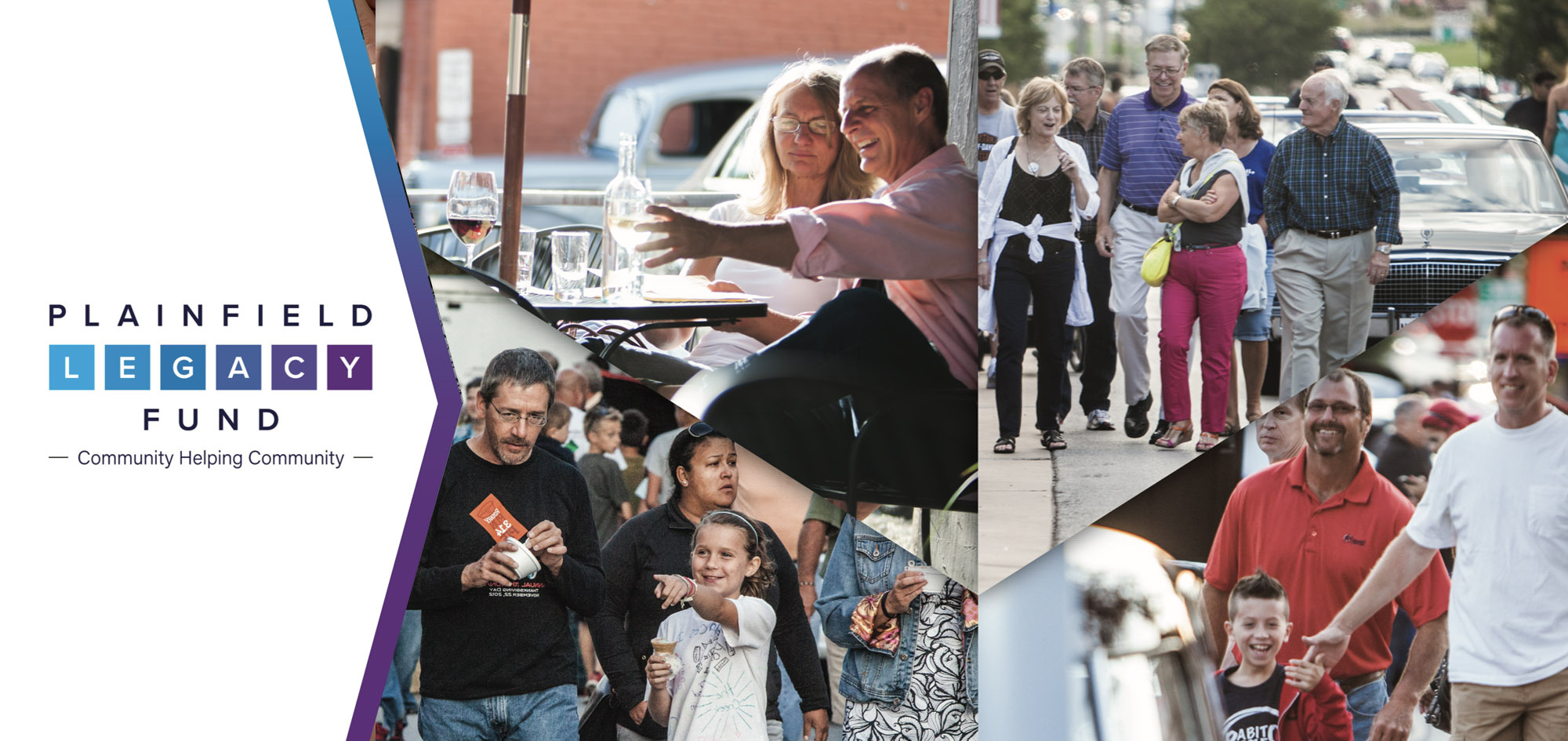 Why a Plainfield Legacy Fund?
People say that charity begins at home and Plainfield is home to a growing number of people in the past 30 years. Plainfield has grown from 5,000 residents to over 40,000 residents. With that growth comes additional needs – growing communities need more recreational opportunities; more services for seniors, families and youth; arts and cultural events.
Thus the Plainfield Legacy Fund was created to provide a place where we can pool our resources – both large and small – so that together we can accomplish more. The Fund will help generations of Plainfield residents and the community thrive. It will be an enduring symbol of our legacy.
Who Will the Plainfield Legacy Fund Help?
People, places, and projects that enhance the quality of life in Plainfield. For example:

How Will the Plainfield Legacy Fund Work?
The Plainfield Legacy Fund Advisory Council (PLFAC) has partnered with The Community Foundation of Will County. Through this partnership, the PLFAC will able to utilize the expertise of The Community Foundation, benefit from their professional investment strategies and their 501(c)3 status, and broaden our exposure to potential donors.
The Plainfield Legacy Fund's local Advisory Council will identify community needs and determine where Plainfield Legacy Fund grants will have the greatest community impact.
How May Donors Support the Plainfield Legacy Fund?

Personal & Corporate Checks – made payable to The Community Foundation of Will County. Please include the Plainfield Legacy Fund in the memo section.
Download Our Response Card and mail to:
The Community Foundation of Will County
701 Essington Rd. Suite 103
Joliet, IL 60435
Online Credit Card
DONATE ONLINE HERE.
Others – The Community Foundation of Will County is available to work with you and your advisors on more complex gifts.
Local Advisory Council
Matt Schimanski
Chairman, Edward Jones
Greg Chapman
Aerotek Design Labs, LLC
John Ciesniewski
Community Christian Church
Bill Habiger
Lincolnshire Properties
Laurie McPhillips
Coldwell Banker
Brian Murphy
Village of Plainfield
Greg Schaefer
Busey Bank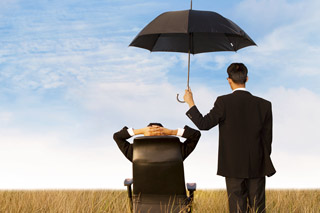 We work with donors to simplify their planning, maximize their generosity, and lessen tax burdens.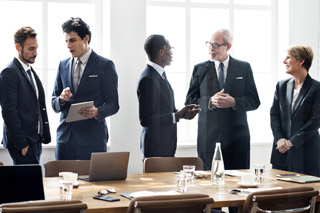 We work with Professional Advisors to enhance their services to Will County clients.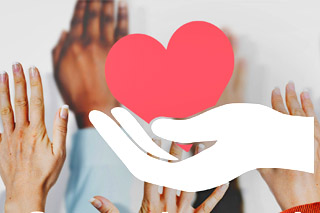 We work closely with Not-for-Profit agencies, grassroots organizations, and community stakeholders.